You must allow cookies and JavaScript for a proper shopping experience.
Price: $7.95
Publisher: Alliance Atlantis : 2006
Seller ID: L13679
Condition: Very Good in Good+ dust jacket
---
One sided widescreen dvd. Our dvd's are checked and polished to remove scratches before they are put up for sale. This does not mean they are 100% scratch free but that they do play. Art sleeve is damaged where sticker was removed. Further condition details and JPG image available on request. ; Clayton Price, an American government hitman gone astray, assassinates a U. S. Military leader and Navy officer in Mexico. Now on the run, he makes a pact with a vacationing couple to help him disappear into the Mexican jungle and get to the U. S. Border. ; DVD; 12mo 7" - 7½" tall
View More...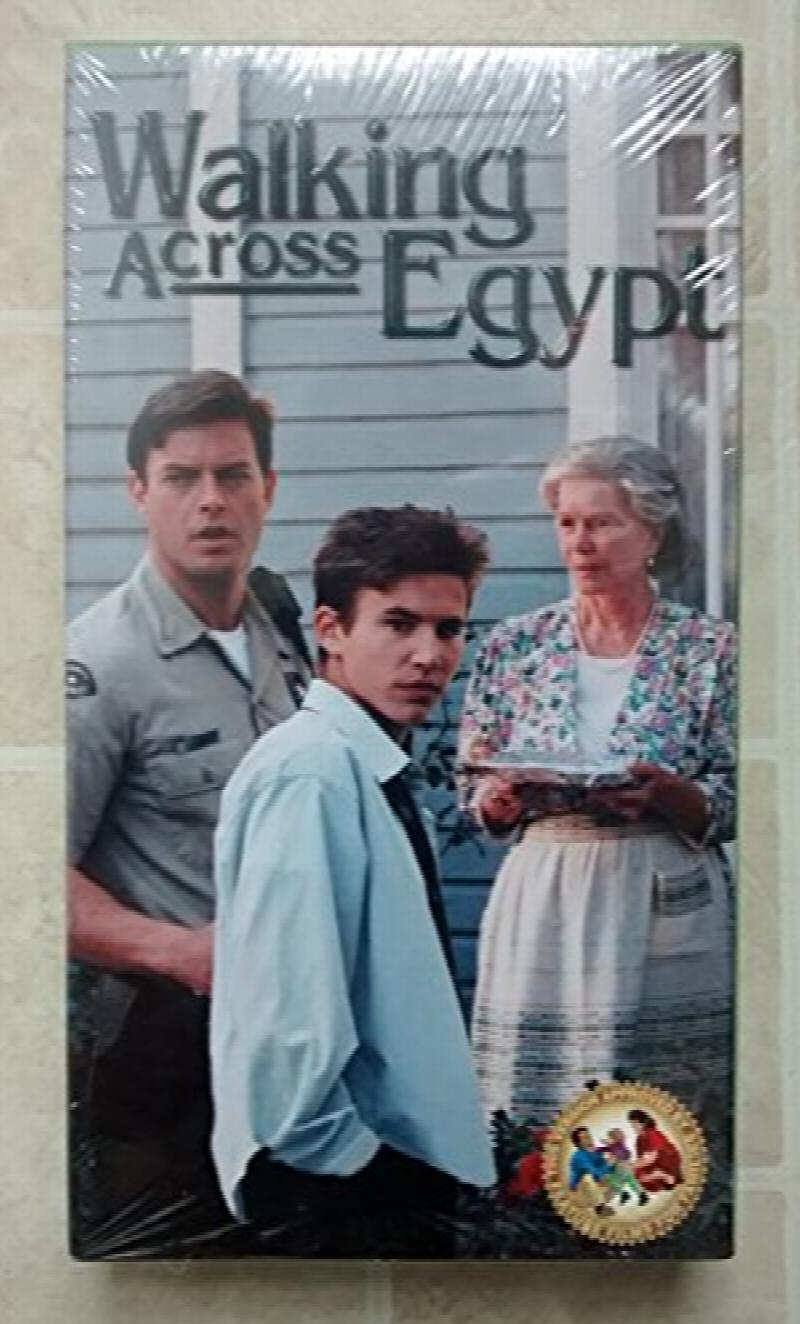 Price: $11.95
Publisher: BTO Pictures : 1999
Seller ID: L18598
Condition: Very Good in Good+ dust jacket
---
An elderly Southern widow, Mattie Rigsbee (Ellen Burstyn), begrudgingly starts to acknowledge that she can't live on her own. When Mattie becomes friends with the town dogcatcher, Lamar Benfield (Mark Hamill), she is also introduced to his orphaned nephew, Wesley (Jonathan Taylor Thomas). Although Wesley has been in trouble with the law and incarcerated for auto theft, Mattie sees potential in the boy and tries to point him in the right direction by allowing him to live with her. ; VHS tape. Art box is shop worn. Not an ex rental. Tapes are run through tape cleaning machine before they are shi...
View More...