Merritt Movie Experts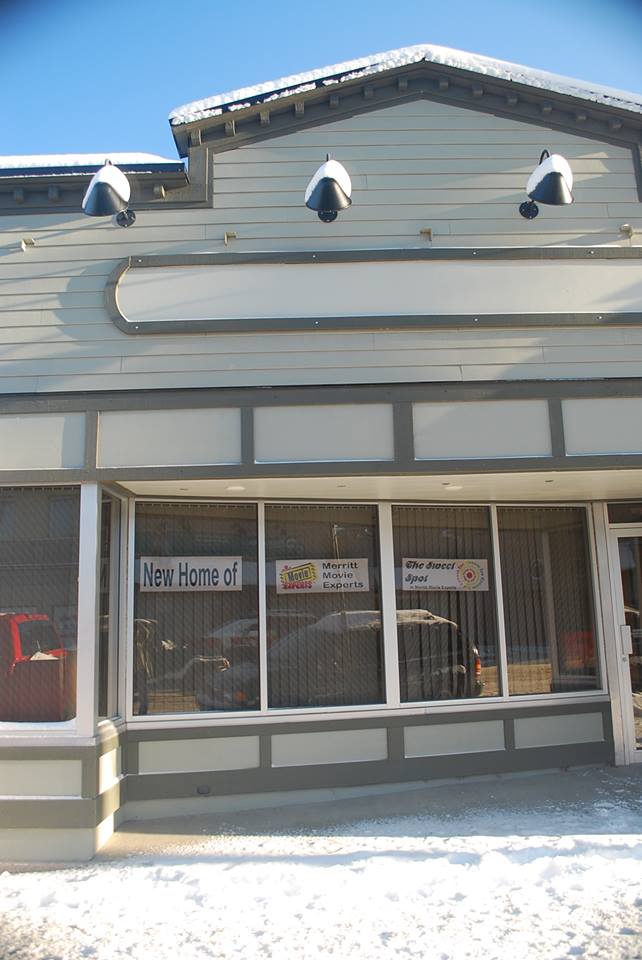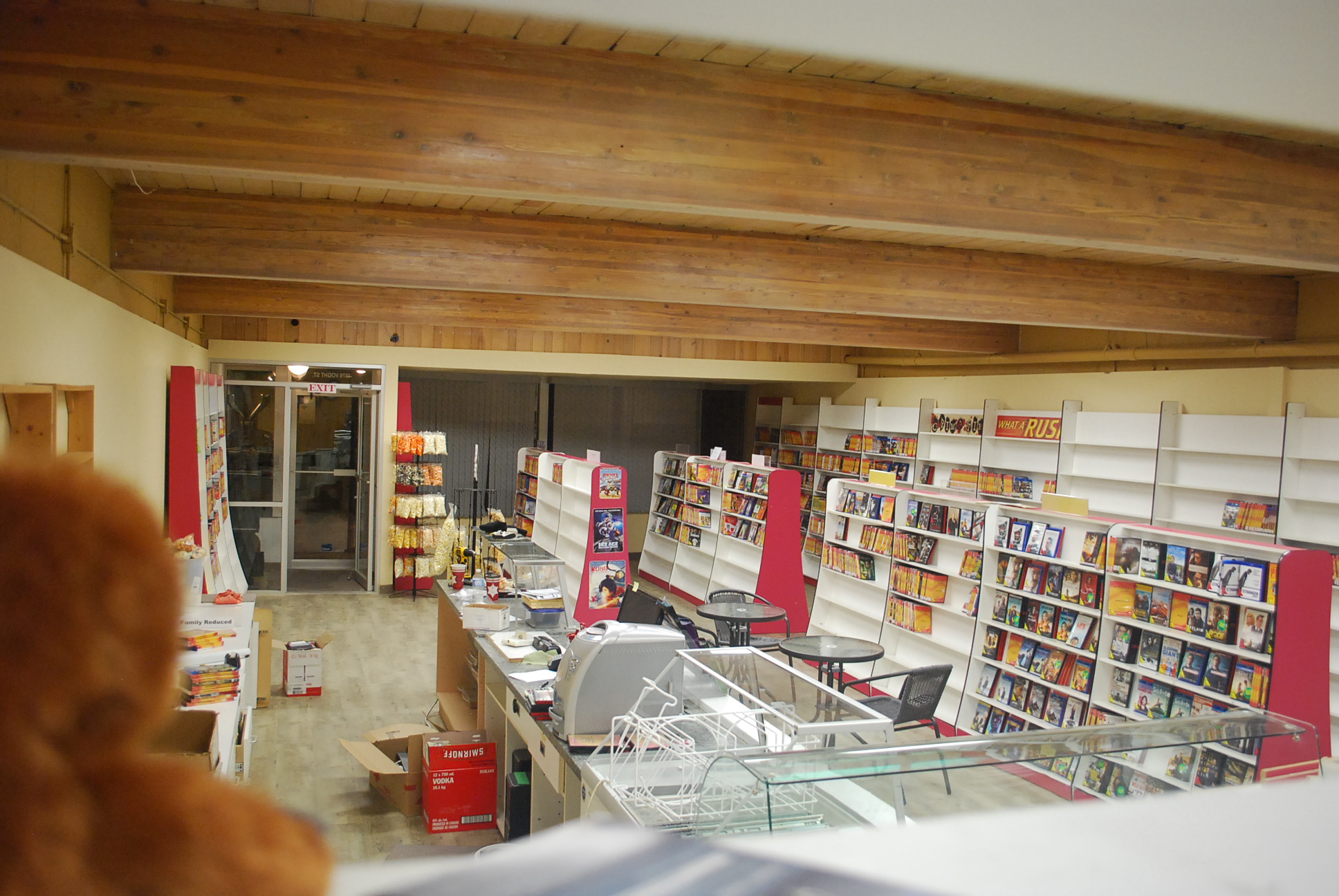 Merritt Movie Experts
1976 Voght St.
Merritt, B.C.
250-378-4303

Open
Monday and Tuesday: 11:00am - 6:00 pm
Wednesday to Saturday: 11:00am to 8:000m
Sunday Closed
Holidays: check for special hours on facebook or posted in store
Inside Merritt Movie Experts you'll find The Sweet Spot in Merritt Movie Experts. All the fudge, savory and candied popcorn are made in one of our 2 stores. Plus there is hard ice cream, pop, coffee and other treats to satisfy you snack cravings. The store has two levels the main level and a lower level with more movies for rent and a whole section of previously viewed movies for sale. You can brouse the rental collection at Merritt Movie Experts Movie Catalog  which covers movies on both levels.
You can follow what is going on with Merritt Movie Experts by liking them on face book. If you find something on-line here you want to buy, arrangements can be made to pick up / pay for it at the Merritt store.
About our New Release Sections
The section header is a quick description of the type of movie. This should make it easier to find a movie when you only know what you are in the mood for or to find something similar to what you've enjoyed before. Here's some of the sections:



Family and adventure movies, kid safe but not just for kids. Adventure movies are aimed at older children. 



Life stories, romantic comedies, lighter dramas and "chick flicks" too. 



Comedies. Any comedy that doesn't fit in another section.



Action, some sci-fi and war movies what some call "guy movies"



Dramas, character driven stores, biographies. A lot of award winners.



Thrillers, lighter horrors and some sci-fi 



Horror, slasher and the comedy / horrors with more blood to them.