Welcome to the online home of Logan Lake Video and Books, Merritt Movie Experts, The Sweet Spot in Merritt Movie Experts and The Betta Book Shoppe. Enjoy browsing our inventory of thousands of used, hard to find, and out of print books and over 2000 DVD and Blu-Ray movie titles for sale. We also have listed VHS and various formats of games. You never know what we've added, until you take the time to look.
Covid19 is changing the world and we are no different. We are changing our website renovations so it will help us reach more of our customers in the way they need now.
Frist we are working on lists of movies you can RENT from us. This will allow locals to select movies, e-mail or phone in their order. We will prep your order make arrangements for minimum contact pick-up. We do ask if you are a Logan Lake Video Member to select from the Logan Lake lists and if you are a Merritt Movie Experts Member to select from the Merritt lists. This will allow us to find and rent you the movies you are asking for.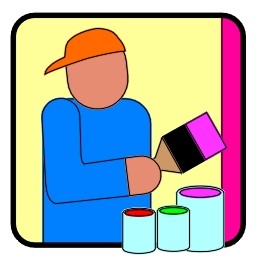 We're Renovating
We're updating the look of our site. We will keep it open during the renovations (which could make for some intresting days) and we will continue to up date our inventories. We expect the book and movie inventory to stay stable and accurate, as we work on adding the
popcorn and fudge inventories.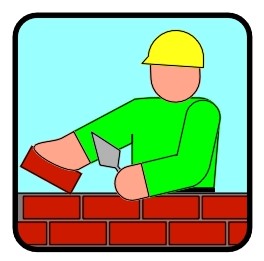 In this process we hope to repair the shipping functions (please contact us for shipping cost - especially on orders with mulitpul items) and a few other things that aren't working as well as we would like. We expect this to take awhile and thank you for your understanding.